Our Meeting Room is available for your next event.
The San Juan Airport Hotel is the optimal place to host your next event. Meet your guest right at the airport to avoid distractions, traffic jams and the heat. Our temperature-controlled meeting rooms are set up to meet your needs.
We Provide outstanding service for: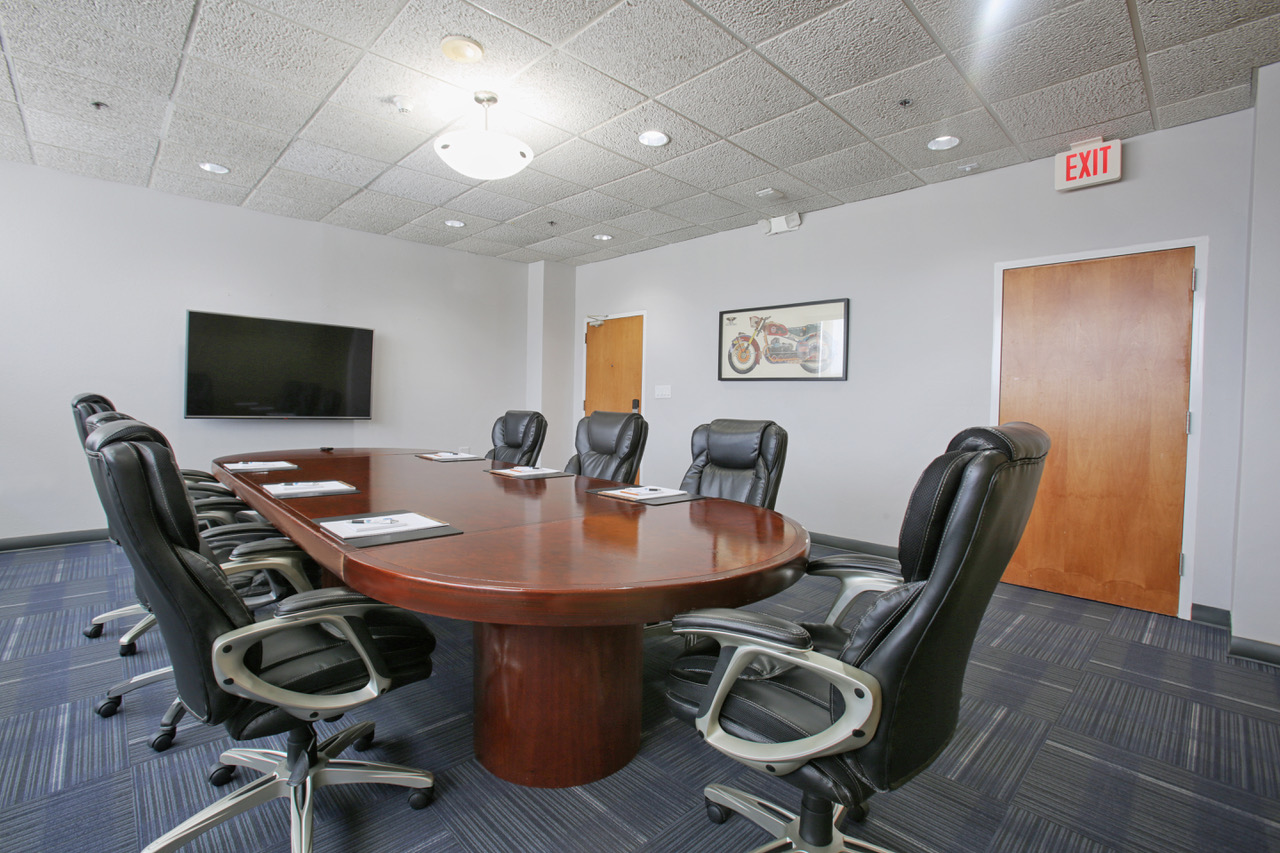 Please ask about our meal and refreshment packages for your event. For additional information, please contact our Public Relations and Marketing Director Ilia Reyes or Yolanda Olivieri at (787) 791-6260.