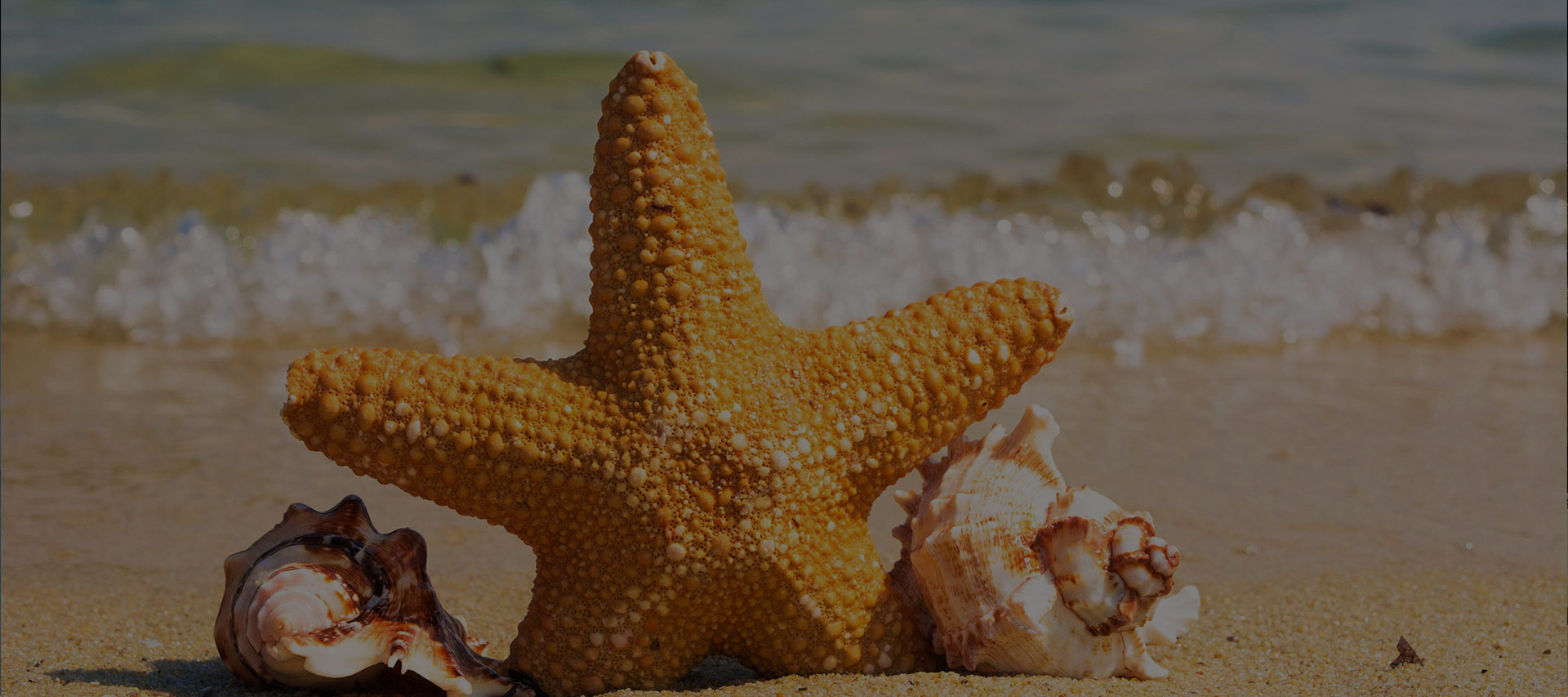 Where you can experience the pleasure of the good life.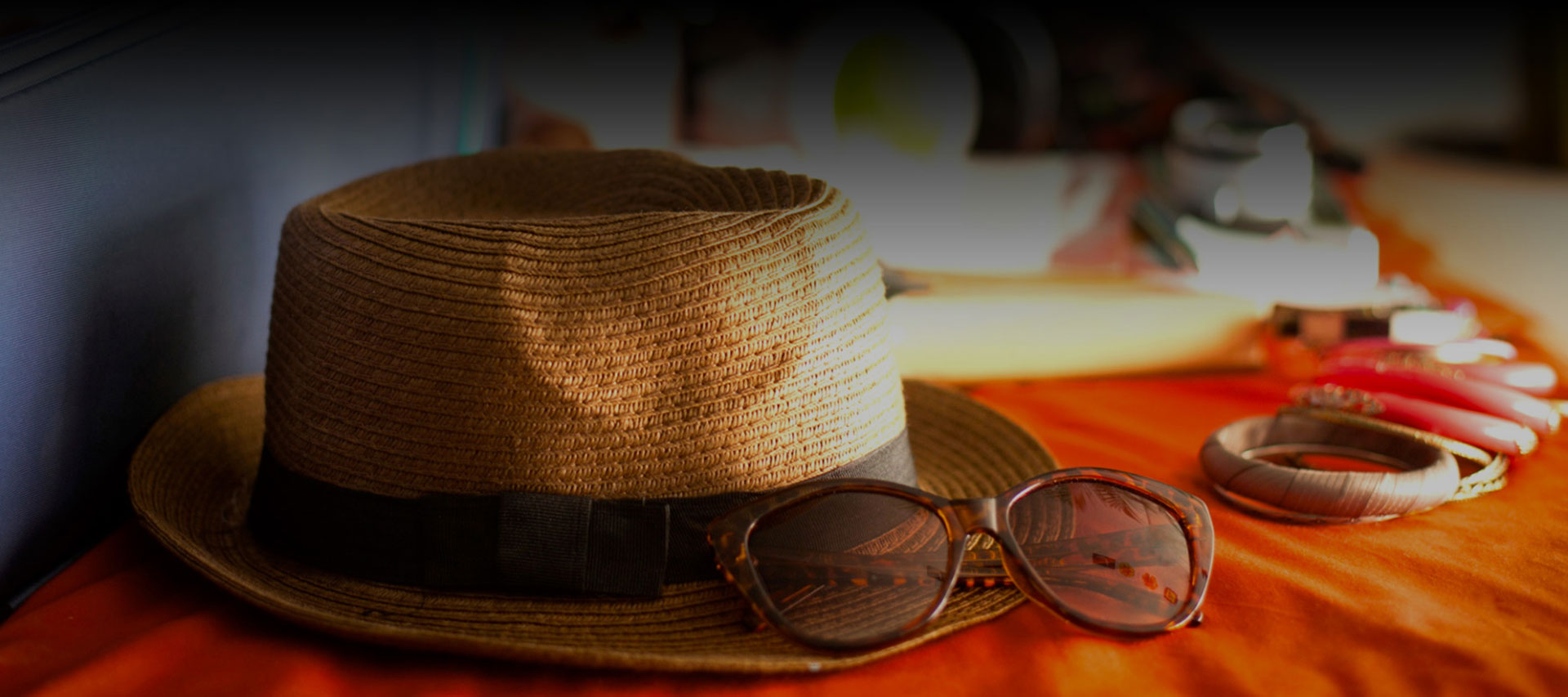 Award winning hotel located at the San Juan Airport.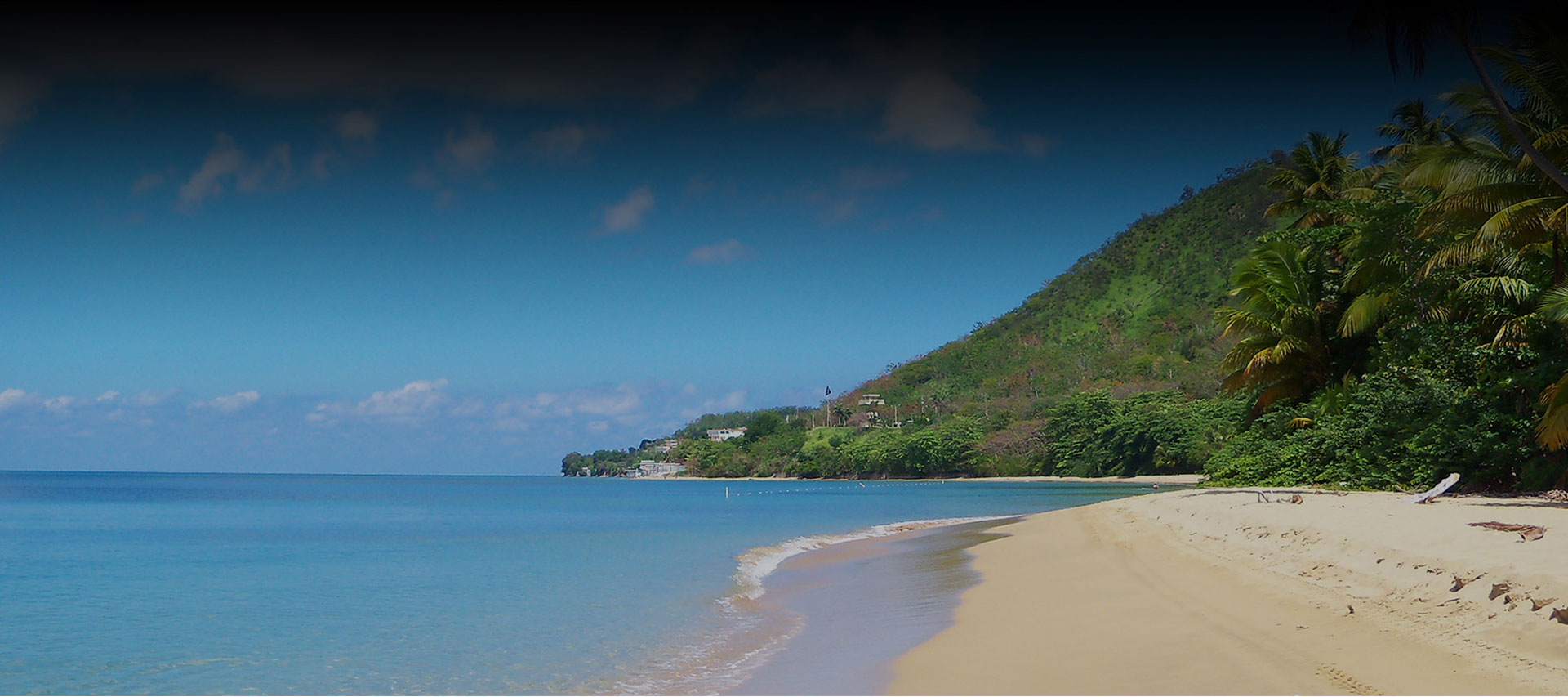 Surrounded by the most beautiful beaches in the Caribbean.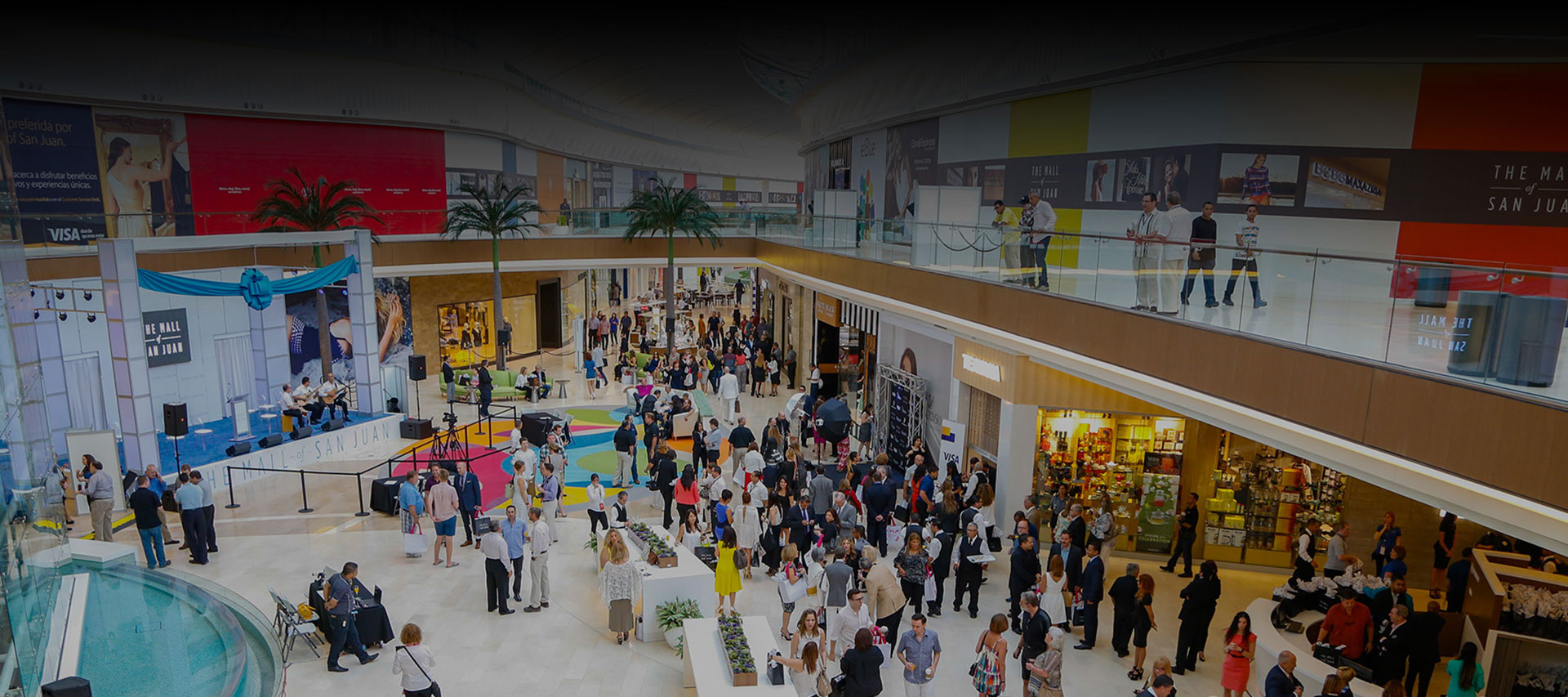 Near world class Shopping Malls and famous brands stores.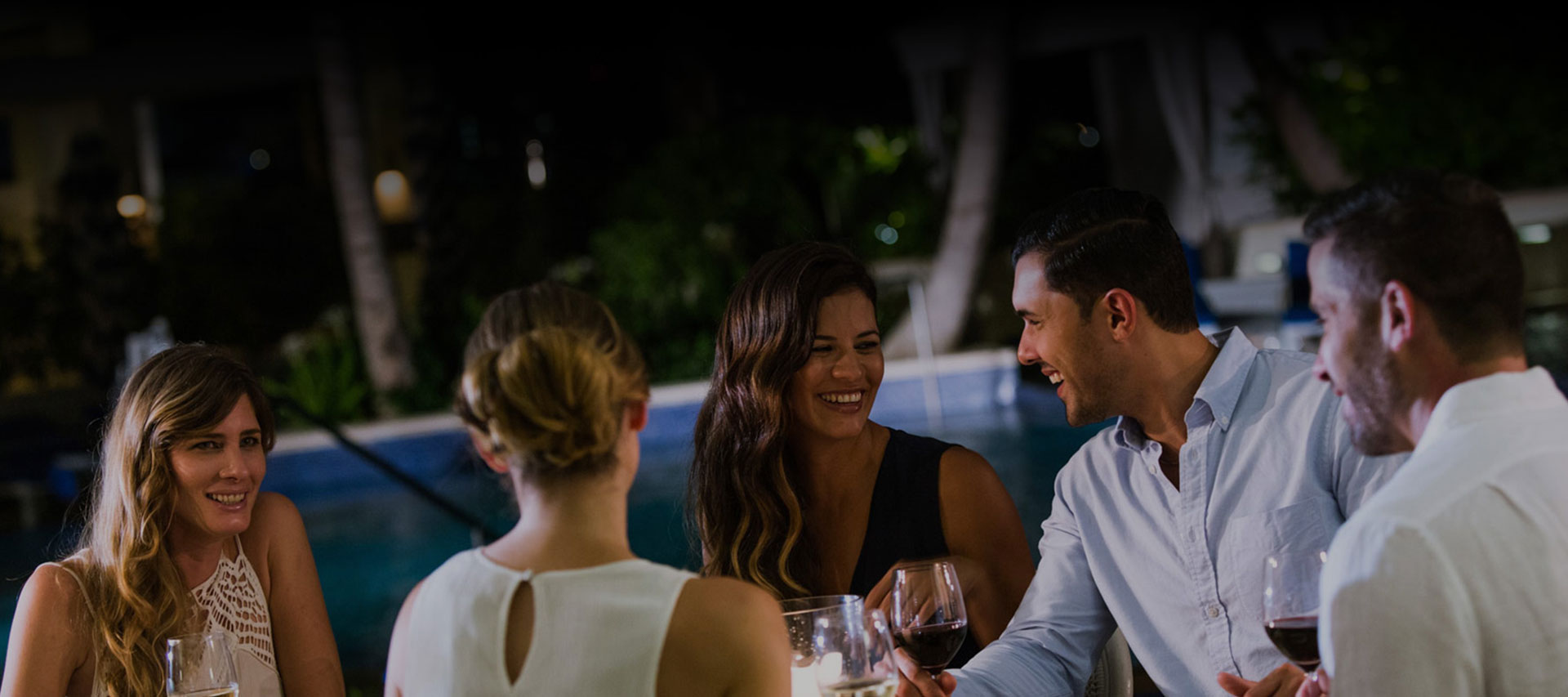 Leisure or business travel has never been easier. Reserve now.
Ready for your next stay in Puerto Rico?
See the true magic of what Puerto Rico has to offer!
What our guests are saying on TripAdvisor
Best kept Secret
"I travel often for business and this place has changed dramatically for good within the last couple of years. Rooms are clean and perfectly arranged with new furniture and beautiful contemporary décor. The restaurant cozy environment and food are inviting. its perfectly situated in the San Juan city at just a couple miles from the best touristic areas and shopping malls. Staff is always friendly and will go the extra mile to please my demanding needs."
Joyenjoyfood, May 2019
2nd Time staying here! It only gets better!
"My last time staying here we had a great time. Considering the second to none location, with in septs from pretty much any airline, this Hotel has gone thru (and still is) a huge remodel.
The room we stayed in had an incredibly nice bathroom with these super cool colonial/modern tiles. LOVED IT! Whoever was the arq/designer, GREAT JOB! Flawless execution of colonial puerto rican look with modernism.
With regards to the Breakfast, 100 times better than last time. Huge improvement. Let time I stayed, we didn't get to try the omelet station. This time, we did.
Management and employees, keep up the great work! Will be returning soon with more friends from Canada!"
Jake R, May 2019